---
---
We offer two ways to give someone the perfect gift.
You can purchase gift cards either in person or online. Follow the directions below to purchase them online.
Click Buy Gift Certificate at the bottom of this page
Create an account
Select Gift Cards from the options
Choose an amount and a design
Make sure you select who it's for – you or someone else. NOTE: if you would like to hand it to them personally, select "for you" and email it to yourself. You can print it out at home from your email.
Fill out the information and click continue
After you review your gift card selection simply tap Check Out and follow the directions from there.
Viola! You just bought an e-gift card! Enjoy!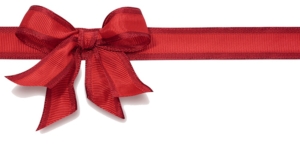 Be the woman who fixes another woman's crown without telling the world it was crocked!
Mane Street Hair & Color Studio
68 North Washington Street, North Attleboro MA 02760
978-224-3386