---
Here we believe in a three fold way of thinking when it comes to what we do: "Looking good, feeling good, doing good." If you look good you will feel good, and when people feel good they tend to do good things for themselves and for others. It is our mission to push the boundaries of beauty with extraordinary products, exceptional service and dedication to our clients well being; all combined with our three-fold motto to leave this world a little better than we found it.
We make sure to give extensive consultations to give the best results possible. We will sit with you and discuss your daily life style, your hair history, your skin and eye tones, and your hair dreams. Then we formulate a plan to not only make sure that you look and feel great when you leave but that you also know how to maintain that look in between visits. We make sure we educate you – NOT sell to you. Everyone has a unique and personal hair journey and it is our pleasure to make sure we give you the best in hair care services.
BE TAUGHT – NOT SOLD!!
---
At MANE STREET great hair comes with great music!
*Love 90's alternative? got it…
*Country in your heart? same!
*One hit wonders of the 80's? yes please!
*Rock, Rap, Motown, oh my!
Our "New England weather" playlist fits everyone's mood… don't like a song… wait 5 minutes… you won't be disappointed!
---
"Looking Good, Feeling Good, Doing Good"
---
Our clients are our favorite people to hang out with!
Hair besties are the best!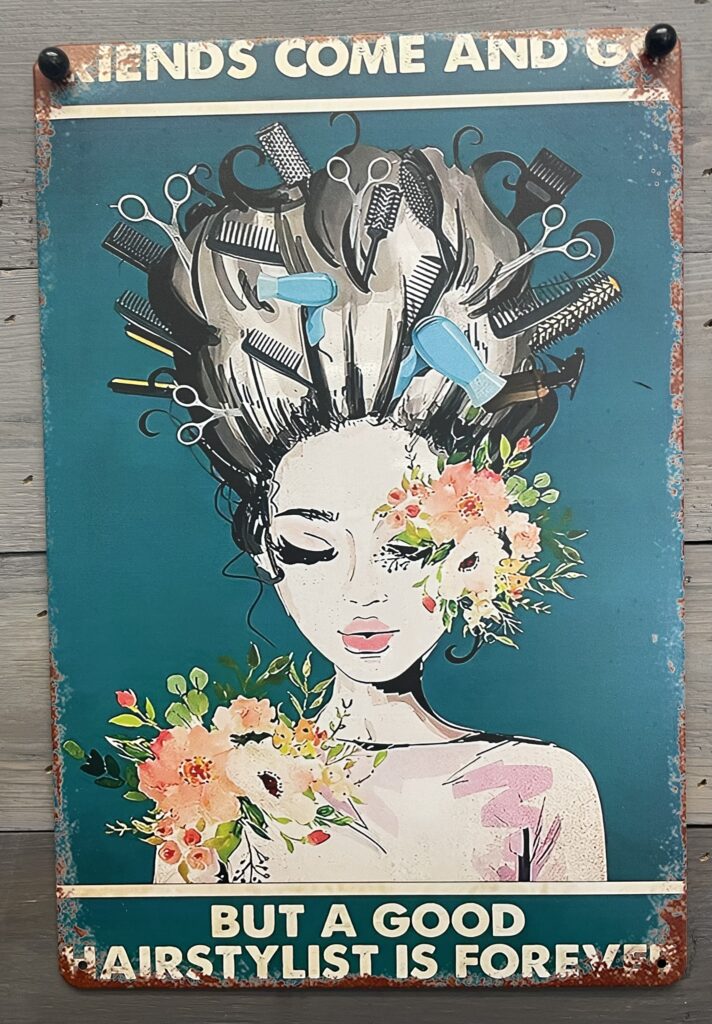 ---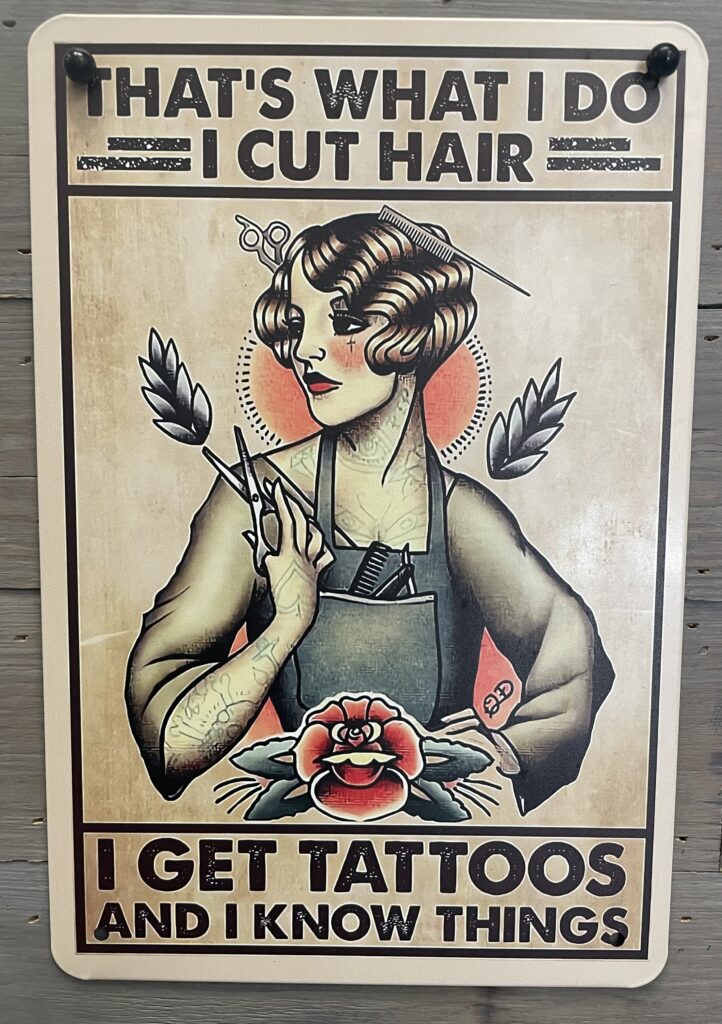 From hair to skin – we like pretty things! And to top it off – we're wicked smaht. 😉
(say that with a Boston accent… its not a misspell.)
---
We can't wait to meet you!!
Peace, love, and hair grease,
The Staff of Mane Street Hair & Color Studio
---
---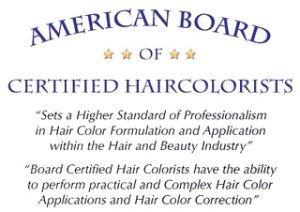 ---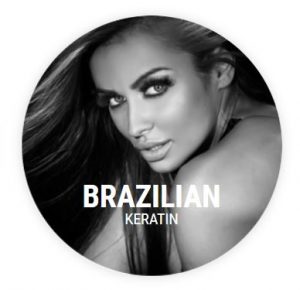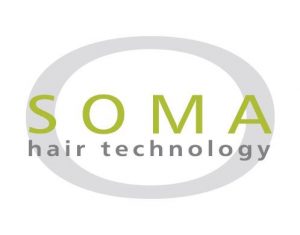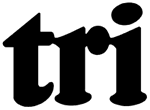 ---
Mane Street Hair & Color Studio, 68 North Washington Street, North Attleboro, MA 978-224-3386 ♦ Hair Cutting & Color Services