Below is a catalog of charities, local artists, vendors, businesses, etc… that we would like to give some extra love to.

The opinions expressed by any linked websites are those of the owners of those sites and do not necessarily reflect the opinions or views of Mane Street Hair & Color Studio or it's affiliates. 
---
Local Charities
Our Open Umbrella
Did you know that 1 in 4 school children in North Attleboro are economically disadvantaged? Sadly, this population is at risk for being, or already are, food insecure on the weekends when they're not receiving meals at school and don't have enough food at home to sustain their growing bodies. Click below to see how you can help.
https://www.ouropenumbrella.org/
Sisters @ Heart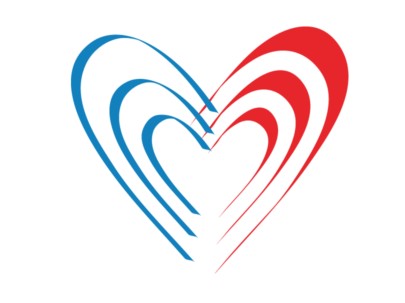 The mission of Sisters@Heart, Inc. is to improve the lives of those affected by heart disease and stroke through funding research projects and providing financial assistance to families in need that are battling a health issue associated with heart disease and stroke.
Rays for Compassion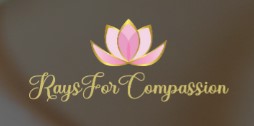 The story of Rays for Compassion begins with a 13-year-old girl who is battling cancer for the second time in her young life. After beating this ugly disease once, she had been living cancer-free for several years. Then the unthinkable occurred and she found out that her cancer returned. When this devastating news became public there were many searching for ways to help.
Around that same time I had begun making charm bracelets as gifts for family and friends on special occasions. I was touched that something as small as a charm could have such a profound impact on someone's life.
I decided to make and sell my charm bracelets at a yard sale organized by my community, in support of the family, and to support the For Kids Sake Foundation – a charity established by the family of the young girl to help families and children battling Neuroblastoma . And thus, Rays for Compassion was formed.
While my offerings of custom, handcrafted jewelry and cards has continued to expand beyond charm bracelets, the mission of the company remains the same – helping our customers to look great and do good at the same time.
https://www.raysforcompassion.com/
---
North Attleboro connectors
North Attleboro Town Website
Here you can find a calendar of events, ways to connect to boards, committees, and everything else you would need to know about the town.
DNA Collaborative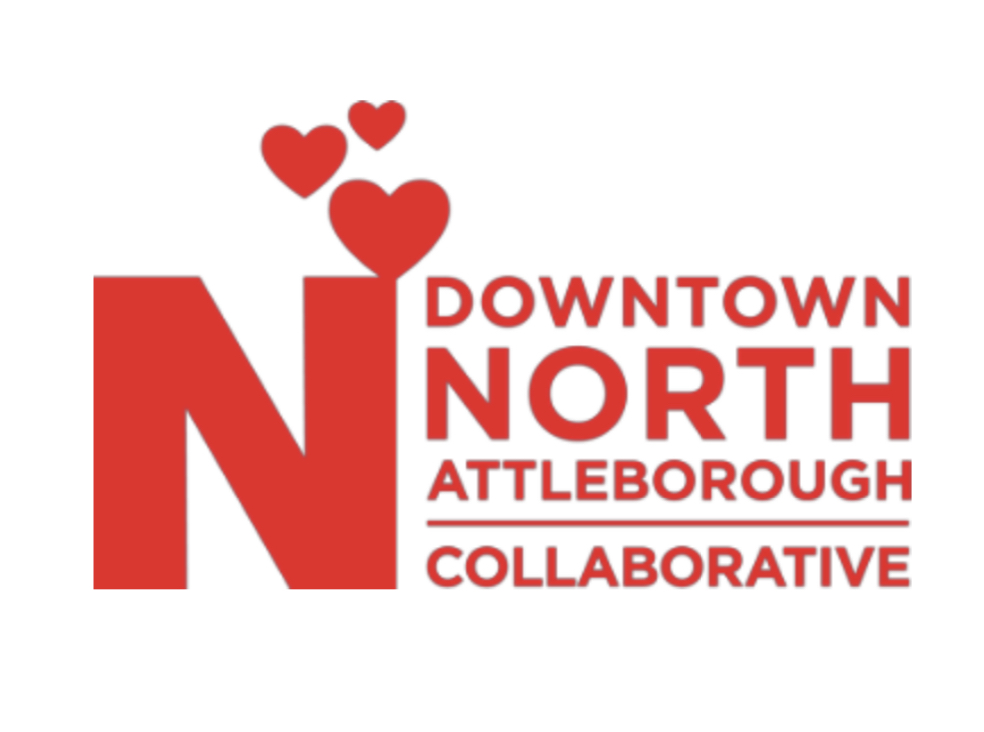 DNA Collaborative's mission is to bring business owners and volunteers together with the centralized focus of advocating for and revitalizing North Attleborough starting with our Downtown. This site will give you a list of businesses that are working together to bring you great joy as well as a calendar of events being held by local businesses or the town.
https://www.nadowntown.com/?fbclid=IwAR0SPV0A5HFvxgOvp5K_FbFfXNYXl_0xbelHZeRJZ6qtZ21982guq8oEX8o
---
Local Artists
Adrian Negenborn
Adrian Negenborn is an artist living and working in Massachussetts. He received his MFA from Massachusetts College of Art and Design in 2010. His work has been exhibited in Boston, MA; Miami, FL; Provincetown, MA; and New York, NY.
"My paintings are as much about the primacy of the moment in which they were made as they are the materials they are made with. Explosive painting actions contrast with atmospheric sprayed spaces. The paint itself is simultaneously a moment in time and an image. The most successful paintings capture a balance between harmony and disharmony, chaos and order."
https://www.adriannegenborn.com/