Kristen Brown Velletri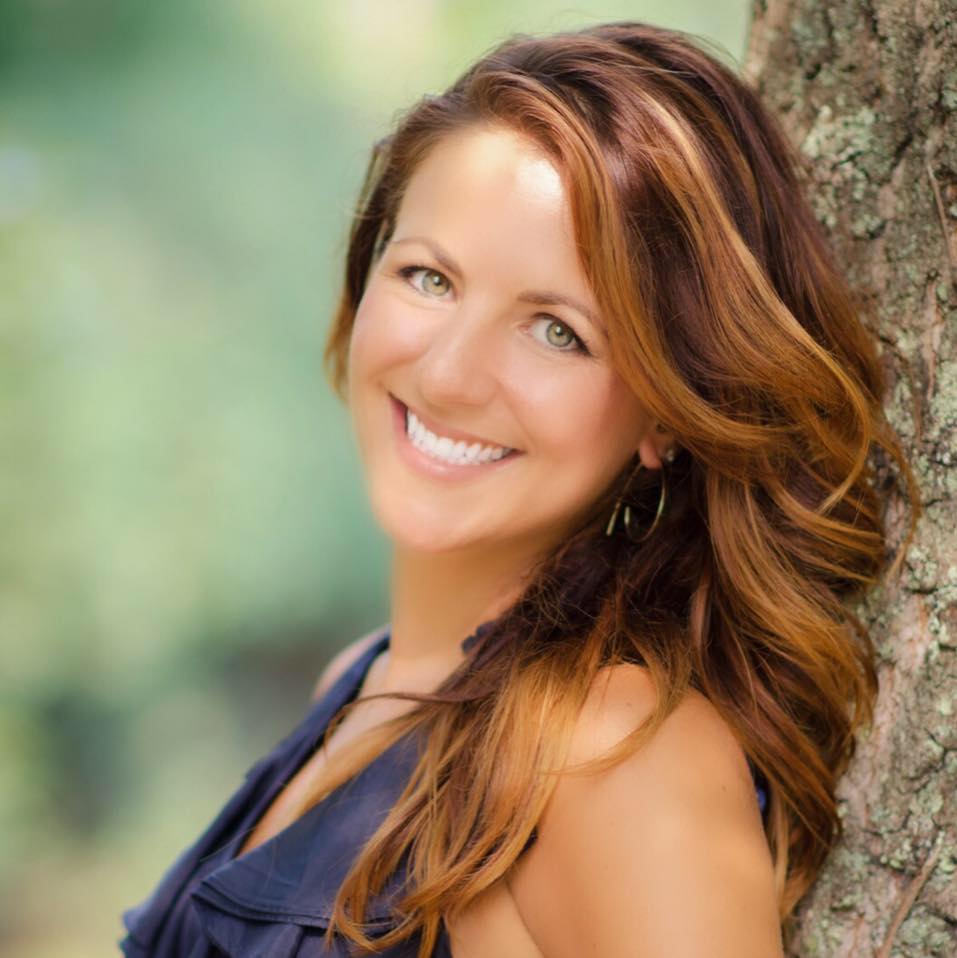 I have been in the beauty industry since I was 15 years old. My first job was as a receptionist at a salon my aunt worked at and after high school I decided to go to cosmetology school to become a licensed stylist. I also continued my education with two college degrees: one in Fine Art and Graphic Design and another in Architectural and Interior Design. I'm also a certified fitness instructor and dance teacher. I have been working behind the chair as a stylist for 20 years. I am a member of the Board of Certified Hair Colorists, and also work part time as an educator for Coastline Enterprise – a company that teaches non brand specific, science based hair education to stylists all around the country. My passion for art and my knowledge of chemistry and biology allow me to work on clients in all stages of life as well as with all stages of hairs integrity. I am married to a wonderful husband and we have a dog named Janet. When I am not working I enjoy reading, drawing, and if the season is right – sitting on the beach. I truly believe that education never goes out of style and by educating not only myself but other stylists and our clients we can bridge the gaps of misinformation and bad information and end bad hair days once and for all! (Okay… maybe not end them forever but a girl can dream!)
Kristen is currently not accepting new clients. Only current clients can book with her.
Ashley D'Agenais
Being a hair stylist is not just a job to me, its a passion that turned into a career. I love the gratification you receive when you make a client feel and look beautiful. I take into consideration many factors when choosing the right cut, color, and style. I believe in keeping up with my education and the newest techniques. I'm confident that I can provide you the perfect look that fits your lifestyle and desired look you want to achieve. I specialize in multi-dimensional color, updo's, fantasy colors, makeup, and hair extensions. I have an amazing husband and when I'm not working I spend time with my friends and family enjoying life.
Hannah Teasley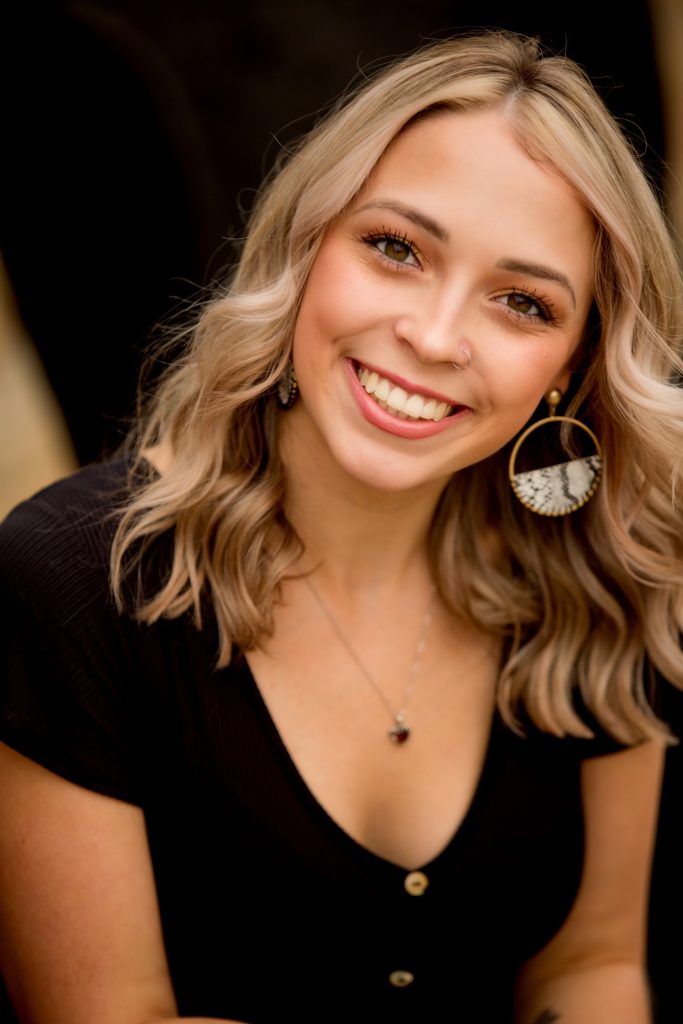 I was born and raised in Georgia and moved here to Massachusetts in February of 2022! So, I am currently licensed in both Georgia and Massachusetts! I have a certification in shampooing, so if you want the most relaxing shampoo experience, I'm your girl! I have such a strong passion for all things hair, and more importantly, I absolutely love making those special connections with my clients! I want every single one of my clients to walk out of our door feeling so beautiful and amazing about themselves! I specialize mainly in blonding services, but I also love doing color melts, balayage, and honestly just all things color related! When I'm not behind the chair, I love spending time with my family, boyfriend and my friends! My favorite place would absolutely be the beach, I love a good book, reality tv and spending time with my cat, Nyla! I look forwarding to having you in my chair!