---
THE BEST TONING SHAMPOO EVER!!!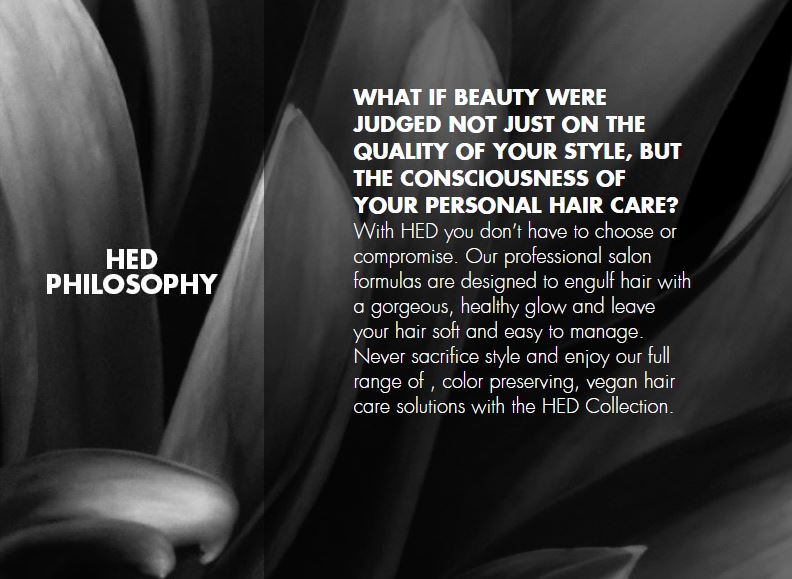 ---
HED-RETAIN COLOR RESERVING CLEANSING CONDITIONER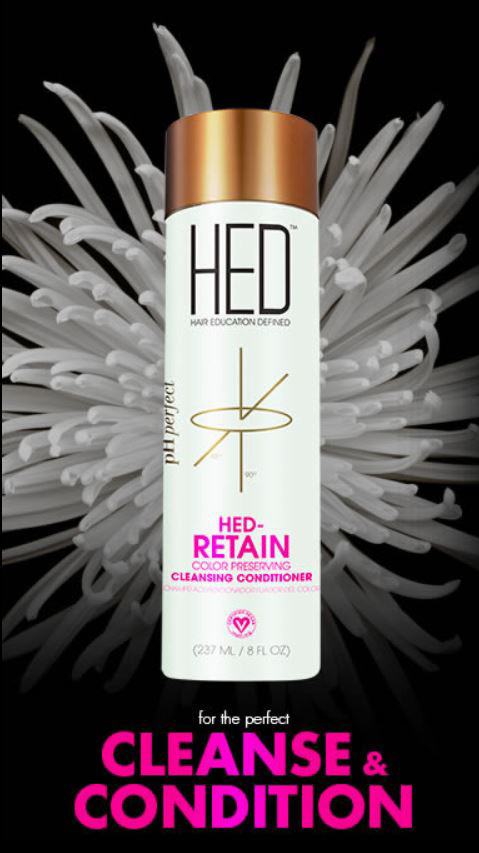 Free of sulfates and other damaging detergents, use it as a healthy alternative to daily shampooing, or after any color service to seal color in, bring the pH level down and restore hair back to life. 100% vegan, ultra-hydrating and lightweight formula, protects essential oils in hair while adding natural volume. This high-lather weightless cleansing conditioner tames frizz and is pH perfect balanced to adjust moisture as needed for optimum color retention. Sulfate and Surfactant-Free.
---
HED-OVERDIRECT HAIR SERUM
This AMAZING, Multi Use Product Is A Must Have In Every Salon And At Home.
Developed with legendary 100% Pure Argan Oil, HED – Overdirect Shine serum is rich in vitamin E and essential fatty acids that provide astonishing healing, conditioning, and anti-aging properties to keep hair nourished and revitalized. Its multitasking benefits can be used for styling and finishing or combined with hair color, bleach, keratin and deep conditioning treatments to protect hair from damage and add high impact shine.
---
SILVER SHAMPOO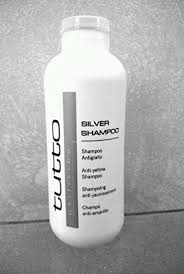 Anti-yellow shampoo. Rich in extracts of fermented grape and Silk Proteins, its violet pigment tones down yellow hues on grey, light blonde or highlighted hair. This unique shampoo can also be used at home to keep browns from looking brassy and cool reds and violet shades vibrant. Use: Apply to wet hair, massage, leave on a few minutes, lather and rinse off. Repeat if necessary. For more intense toning, apply to dry hair, wait 5 minutes and rinse.
---