---
We value the client experience and have set in place guidelines to ensure a professional and happy environment.
TARDINESS / CANCELLATIONS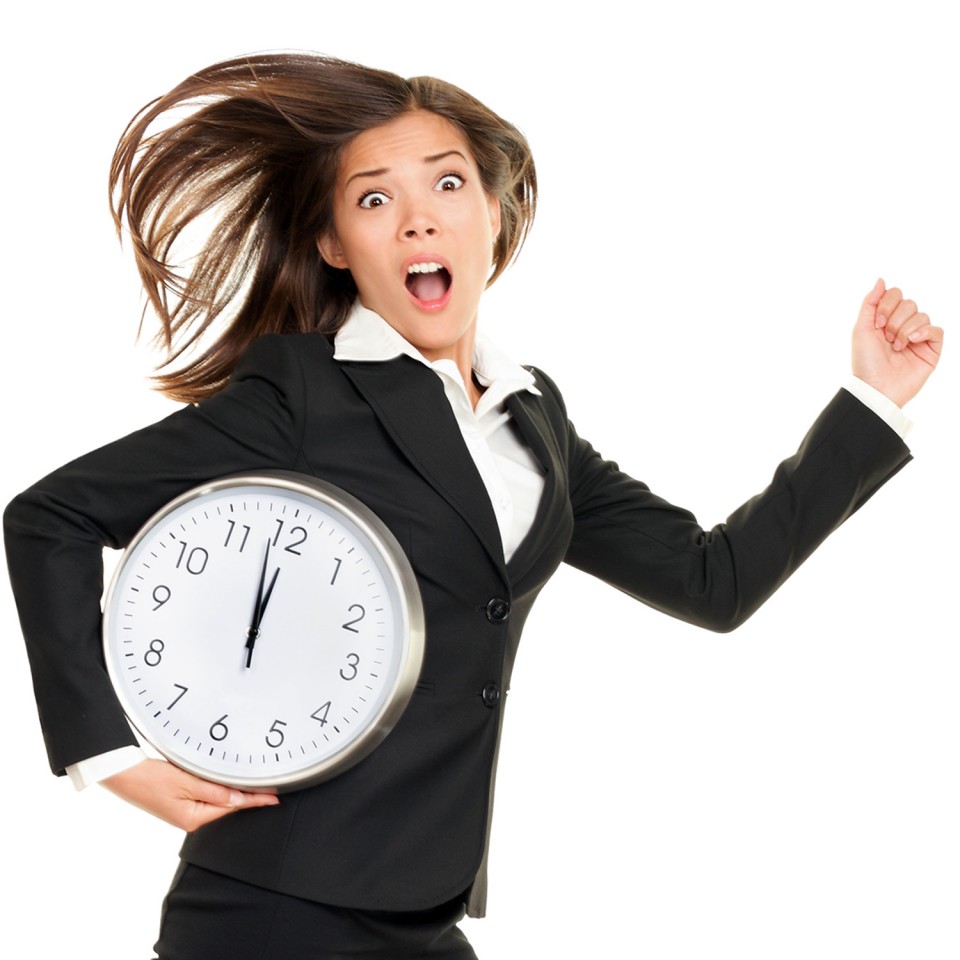 All clients will receive a confirmation text message from our system 3 days prior to the appointment date. If you cannot make it please notify us ASAP so that we may accommodate other clients. Cancel/no show 3 consecutive times and client will lose advance booking privileges.
If your are running 5 minutes or more late to your appointment please call ahead. If you arrive beyond 15 minutes late, you may have to forfeit your appointment completely. When a patron is late for an appointment, if it is not forfeited, the allotted time for the service will be shortened accordingly with no fee adjustment.
If you cancel less than 24 hours in advance, it is considered a "no show". There is a 50% cancellation fee for not showing up or cancelling less than 24 hours before your service. Your stylist may choose to take a deposit to secure future appointments. If it becomes a reoccurring issue, your stylist may refuse to provide your future services. Please understand that our time is valuable and when you do not show up for your appointment our stylists don't get paid and we usually do not have time to fill your spot. Please respect their time as much as we respect yours.
** Emergency cancellations will require documented proof in order to avoid cancellation/no show fee. **
---
Online Booking Information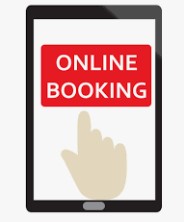 When you book online you will notice that we require a credit card. so, what do we with your precious information?
We store your card in our credit card processing system. Our system is tokenized, which is a step further than encryption, and our processing machine has the same securities as Amazon. We actually piggyback off of their servers. We have NO ACCESS to your cards information and we can only use it to charge you if you fail to cancel within 24 hours or are a total no show.
If you book an appointment over the phone we will still require a credit card. If you can't get to your card at the time of the call we will hold your appointment slot until closing time that day. If you do not call us back with a card your appointment will be cancelled.
What if you don't want to give us a credit card at all?
You have two options: you can either Venmo us a 50% deposit or come in with cash. Both options will be held and applied at the time of the appointment or cashed in and non refundable if you fail to show or cancel under 24 hours.
---
GRATUITY
Please note that gratuity (tipping) CANNOT be added to a credit card transaction. Please remember to bring cash with you or use Venmo to tip your amazing hair stylist for their hard work.
---
NO KIDS PLEASE
(Unless they're getting their hair done too)
As much as we love children and we love keeping their hair groomed too, we ask that you please arrange for child care the day of your hair appointment unless they are getting theirs done too. There are many liabilities in the salon, and it is much safer to keep the kids at home. Plus, its far more enjoyable for you and other fellow customers.
---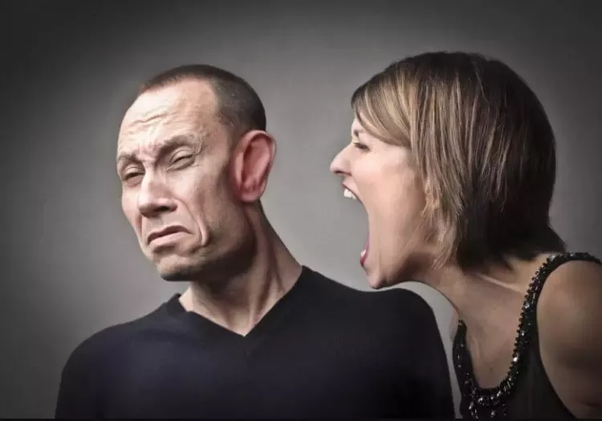 CLIENT BEHAVIOR
We try our very best to please all of our clients. If you have a comment, concern, or complaint, we want to know. Please show respect to your service provider by using calm, dignified speech. Fowl language and insults are unacceptable and will get you banned from our salon.
---
REDOS/ADJUSTMENTS
If you are not happy with your results, please call the salon. We will be happy to make small tweaks and adjustments within 1 week or less of your hair appointment.
*This courtesy is not to be confused with "changing your mind" or trying to work the system for free services. If your request is reasonable, we will do all that we can to fix any error in quality.
---
REFUNDS
We do not offer refunds of any kind on rendered services. *See our Redo/Adjustments Policies if your are dissatisfied with your results.
Products can be returned for a refund or exchange for another product within 1 week of purchase. If more than half of the product is gone, this offer is revoked.
---
SICK BAY
Please reschedule any and all appointments if you are under the weather. If you show up visibly sick we may ask you to leave and forfeit your appointment and you could be charged half of your service price. Your stylist does not get sick days, personal time, or any other company perks. If we can't do our job because we got sick, dozens of other clients will also be inconvenienced. Please be courteous and stay home. Re-book and get well soon!
---
Jewelry and Clothing Policy
Please do not show up wearing your favorite clothing and/or precious jewelry. We are not responsible for any damage to or loss of property.
---
Any questions or concerns feel free to call us at 978-224-3386 or email us ManeStreetHairStudio7@gmail.com