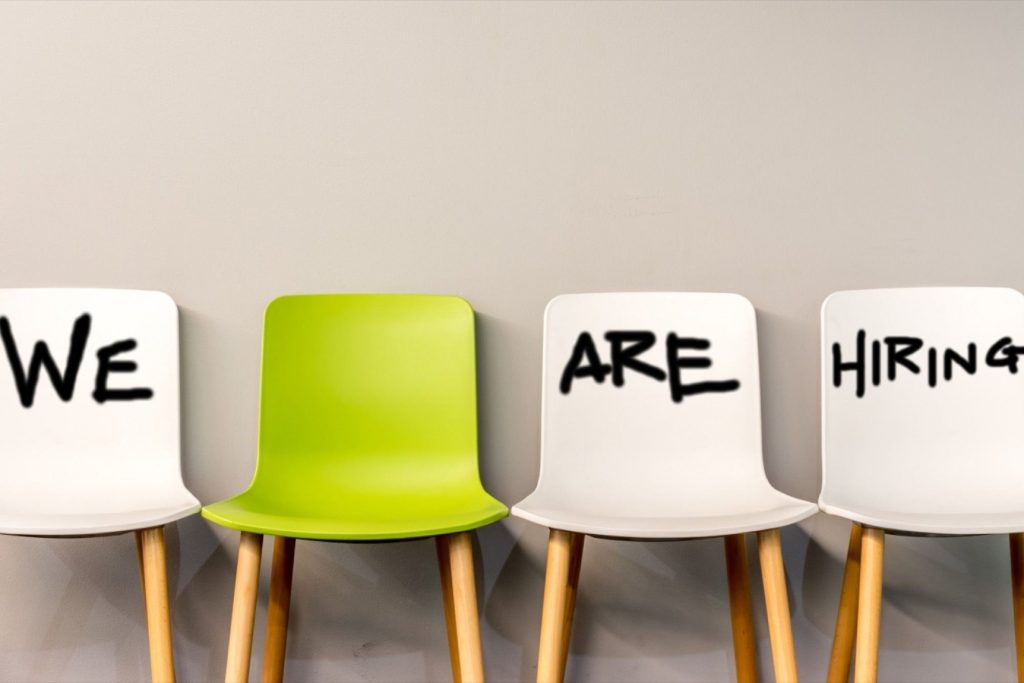 We are always looking for new talent!
Our ideal candidate:
• Loves color and highlighting
• Stays up to date on current techniques and trends
• Isn't afraid to step outside of their comfort zone to grow professionally as well as personally
• Wants to be a part of a growing team
• Wants to expand their knowledge of all things hair to be the best they can be at their career
• Go the extra mile for your clients and your co-workers
Additionally, hairstylists need to be expert "people persons" to attract and retain long term customers. This requires good interpersonal and conversational skills.
Hair Stylist Responsibilities:
Consulting with clients on stylistic options for their hair.
Listening to clients' needs to determine their preferences.
Describing different hair care products and their benefits.
Shampooing, cutting, coloring and highlighting hair.
Performing various hair and scalp treatments.
Building a personal relationship with clients to ensure return visits.
Adhering to salon safety and cleanliness standards.
Managing bookings and welcoming clients into the store.
Keeping updated on hairstyle trends and styling methods.
Clean your station daily and help keep shop clean and tidy
Hair Stylist Requirements:
High school graduation or GED completion.
Licensing from a cosmetology school.
A wide pallet of styling and coloring techniques.
Proficiency with hot irons, curlers and blow-dryers.
Excellent interpersonal skills.
Good verbal communication.
Creative mindset and a good eye for design.
Complete 2 continuing education classes per year (salon may pay half or all of the class fee!)
Be willing to learn and apply new techniques and methods of thought
Be an exciting part of a tribe, vibe, and culture that is unique

Why work with us?
We educate
Great hours
Great vibe and great music
Great location
No harsh dress code. We want your personality to shine! (Just keep it classy)
Interested? Email your resume to Manestreethairstudio7@gmail.com