Kristen Brown Velletri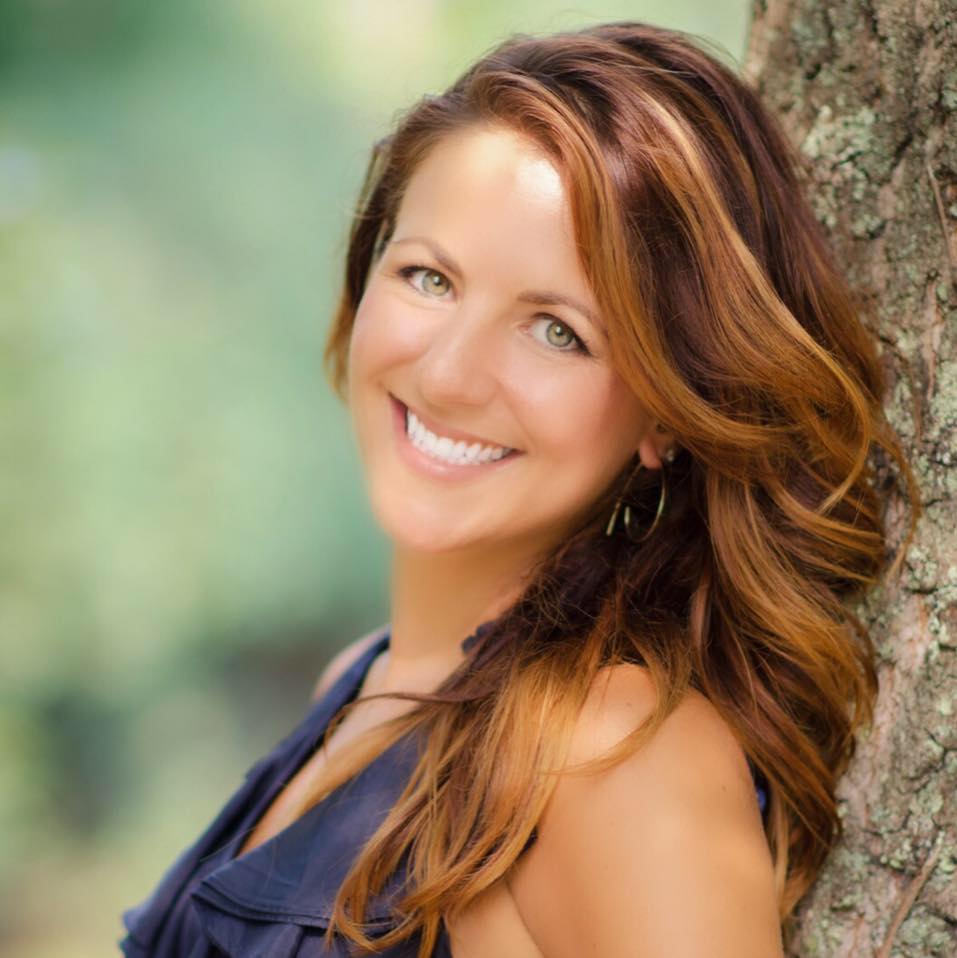 I have been in the beauty industry since I was 15 years old. I also continued my education with two college degrees: one in Fine Art and Graphic Design and another in Architectural and Interior Design. I'm a certified fitness instructor and dance teacher. I have been working behind the chair as a stylist for 20 years. I am a member of the Board of Certified Hair Colorists, and also work part time as an educator for Coastline Enterprise – a company that teaches non brand specific, science based hair education to stylists all around the country. My passion for art and my knowledge of chemistry and biology allow me to work on clients in all stages of life as well as with all stages of hairs integrity. I truly believe that education never goes out of style and by educating not only myself but other stylists and our clients alike we can bridge the gaps of misinformation and bad information and end bad hair days once and for all! (Okay… maybe not end them forever but a girl can dream!)
Kristen is currently not accepting new clients.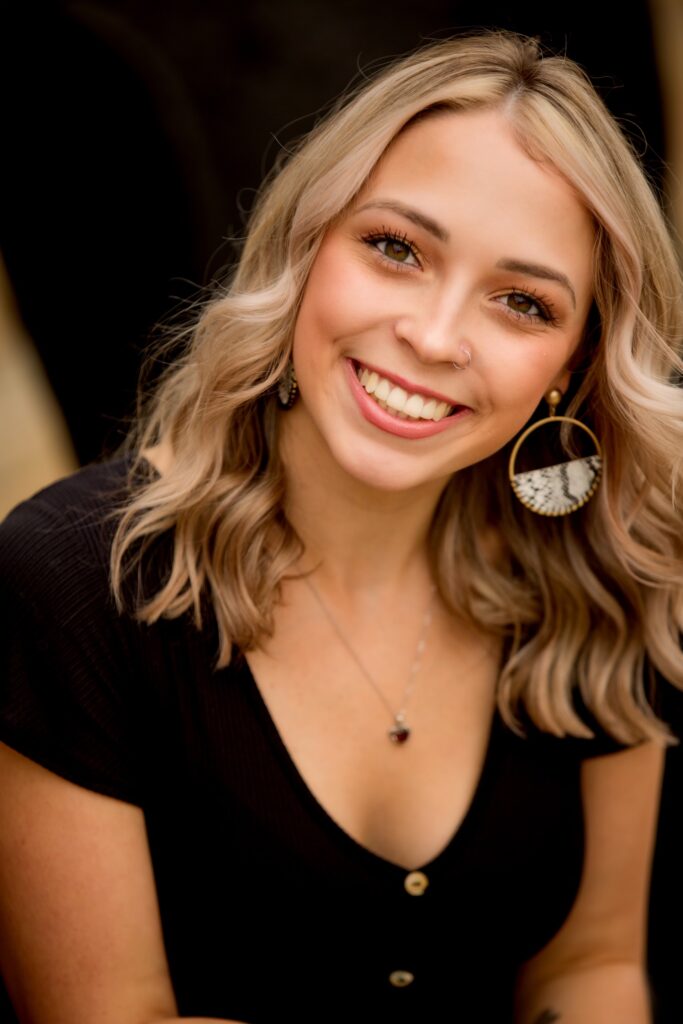 Hannah comes to us all the way from Georgia and she's as sweet as the peaches they grow. She specializes in medium to long hair highlighting and blonding services and is certified in shampooing. (yes, that's a thing!) She loves making those special connections with clients and making everyone who leaves her chair feel like they just spent time hanging with a friend. She's like the cool cousin you wished you had!
Natalie has always been inspired and fascinated by the beauty industry. She loves everything art related and having the space to use her artistic skills to create a look that best suits her clients is what she is most passionate about. She enjoys connecting with her guests to come up with a plan to make their hair goals happen.
Natalie specializes in custom blonding services, but no matter what she is doing, she always ensures her clients are relaxed and leave feeling beautiful.