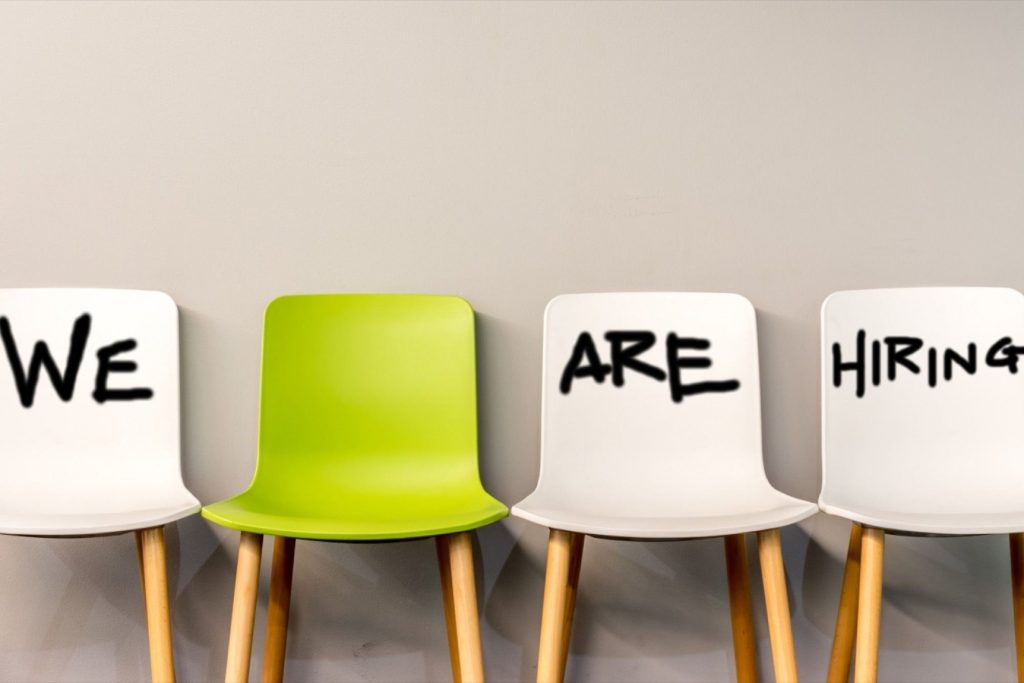 We are HIRING!
Looking for more from your hair career?
Mane Street Hair & Color Studio is looking for passionate stylists like you!
Here at Mane Street, we do things a bit differently. There's no corporate nonsense, and no old-fashioned hierarchy. Instead, we work as team. No one is left behind. When one stylist succeeds, we all benefit and we all celebrate.
We offer in house as well as off site training to keep everyone's skills up. No matter your years in the industry, the day a stylist stops learning is the day they should put their scissors down! We're all hair nerds here!
We live for great music and no dress codes. Just show up manicured and well kept. We want your personality to shine!
We're going to be upfront – the way we work doesn't suit everyone. We expect the extra mile but we'll be sure to give it right back to you. We get in depth with the science behind our industry ranging from but not limited to, color knowledge, universal product ingredient knowledge, and how to debunk the marketing myths we're all being fed. If learning how to really dive into our industry, team-work, and professional challenges rock your world, we could be a match made in heaven.
Full and part time options are available.
No one works on their birthday and you'll get paid for the day off too!
Flexible scheduling.
Must be current with highlighting and color trends.
At least one year minimum working behind the chair,
Must be able to perform most haircuts from short to long styles
Must have a portfolio of work we can view.
Job Types: Full-time and Part-time available
Benefits:
Continuing education credits
Employee discount
Flexible schedule
Opportunities for advancement
Paid training
Tuition reimbursement
Schedule:
10 hour shift
4 hour shift
8 hour shift
Choose your own hours
Day shift
Evening shift
Monday to Friday
Weekend availability
Supplemental pay types:
Ability to commute/relocate:
North Attleboro, MA 02760: Reliably commute or planning to relocate before starting work (Required)
License/Certification:
Cosmetology License (Required)
Shift availability:
Night Shift (Preferred)
Day Shift (Preferred)
Our ideal candidate:
• Loves color and highlighting
• Stays up to date on current techniques and trends
• Isn't afraid to step outside of their comfort zone to grow professionally as well as personally
• Wants to be a part of a growing team
• Wants to expand their knowledge of all things hair to be the best they can be at their career
• Go the extra mile for your clients and your co-workers
Hair Stylist Requirements:
High school graduation or GED completion.
Licensing from a cosmetology school.
A wide pallet of styling and coloring techniques.
Proficiency with hot irons, curlers and blow-dryers.
Excellent interpersonal skills.
Good verbal communication.
Creative mindset and a good eye for design.
Complete 2 continuing education classes per year (salon may pay half or all of the class fee!)
Be willing to learn and apply new techniques and methods of thought
Be an exciting part of a tribe, vibe, and culture that is unique
Why work with us?
We educate
Great hours
Great vibe and great music
Great location
No harsh dress code. We want your personality to shine! (Just keep it classy)
Interested? Email your resume to Manestreethairstudio7@gmail.com
or click this link